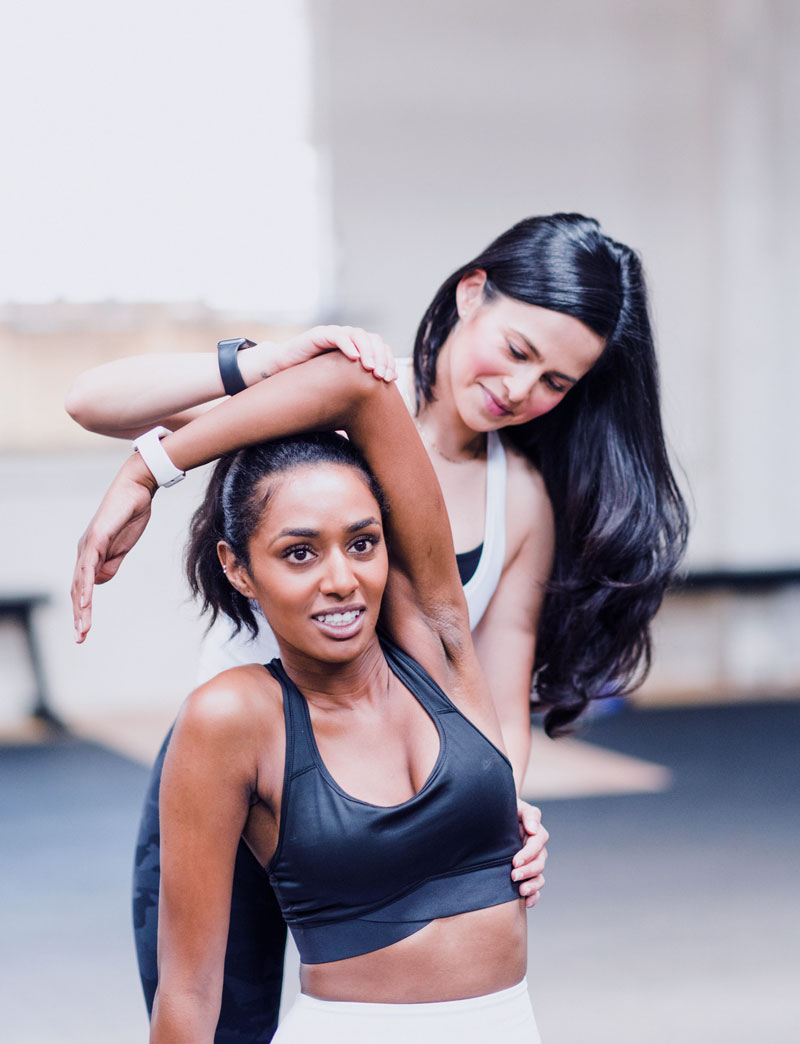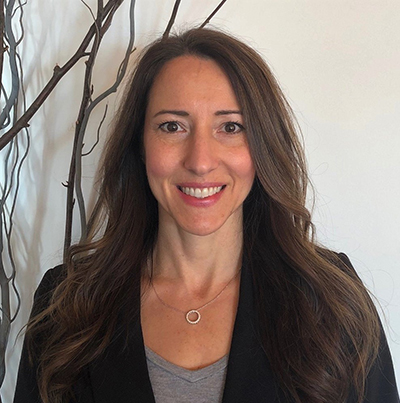 Alisa Kaesler, PT, MSPT, OCS, COMT
Board-Certified Specialist in Orthopedic Physical Therapy
Certified Orthopedic Manual Therapist
Certified Graston® Practitioner
Certified Kinesio Taping Practitioner®
Alisa Kaesler, an Air Force Veteran, has been practicing physical therapy for over 25 years primarily in the area of outpatient orthopedics. After receiving a Master of Science in Physical Therapy from Boston University, she served four years in the United States Air Force. While in the USAF Alisa treated active duty service members, their families, and retirees.
Once separated from the USAF she worked in a private practice and then as a Senior Physical Therapist in a hospital based outpatient setting. Alisa became a Certified Orthopedic Manual Therapist (COMT) through Maitland Australian Physiotherapy Seminars in 2004.
She is a Board-Certified Specialist in Orthopedic Physical Therapy by the American Board of Physical Therapy Specialties. Alisa is a member of the American Physical Therapy Association, as well as, membership in the Orthopedic and Private Practice Sections. She specializes in adolescent and adult orthopedics, but excels in the treatment of all patients.
What Makes Us Unique
You have a choice in where to go for physical therapy. Level Up Physical Therapy offers premium physical therapy with evidence-based treatment. The physical therapist will perform an evaluation on the first visit to create a personalized treatment program to achieve your goals.
Each session provides hands-on and one on one care with the same physical therapist. The physical therapy program is continually progressed and adapted at each session to meet the patient's needs. The design of this therapy environment is to promote the consistency and relationship with your physical therapist that provides quicker response to treatment, more complete recovery and longer lasting results.
The physical therapist and patient work as a team to reduce pain, maximize independence and improve performance. As musculoskeletal specialists, we strive to provide activities as well as promote health and safety in recreational and sporting activities so that all members within our community have the ability to participate in and enjoy life.
Once patients have completed physical therapy they have the option to continue their fitness and wellness journey by becoming a member of Gibsons  Fitness Center and/or working with one of their highly skilled personal trainers.